Beams
At Bella Beams, every single beam is hand sculpted and formed specifically for your needs.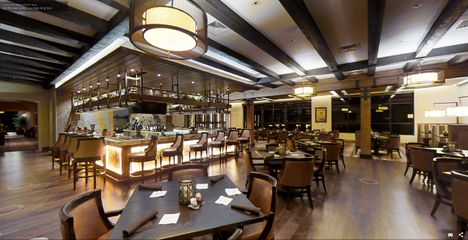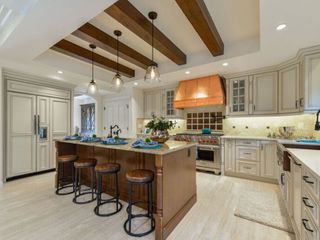 Known in the industry as engineered wood beams, our beams have a hollow interior for lightweight construction and easy installation.
The advantages of engineered wood beams over solid beams cannot be overstated. Over time, solid wood beams lose moisture content causing them to shrink and twist, creating gaps at the joints between adjoining beams as well as damaging surrounding drywall or plaster. Kiln-dried Bella Beams contain a low moisture content and are engineered to prevent these issues entirely. The hollow design advantage also allows you to conceal sprinkler systems, speaker wires, ducting and other items that clash with your interior design.
Bella Beams are most commonly used to enrich a standard bare ceiling, but are also used as the perfect solution for covering existing unsightly beams or posts such as glue lams, Vigas, Steel, etc.
Bella builds to your specifications. Our extensive project portfolio includes beams as small as 4" x 4" x 2', and to date our overall largest beam was 2' x 2.5' x 39'. Because Bella Beams are lightweight and decorative, straps and metal supports are not necessary, but they may be added if your design calls for them.
All Beams are available in all 4 of our product styles below.