About Us
Since 2004, Bella Beams has manufactured decorative architectural elements from our location in Phoenix, Arizona. Our authentic wood products rival the majesty and intrigue of solid wood without any of the drawbacks, while our artisans apply care and expertise from the first cut to the final finish.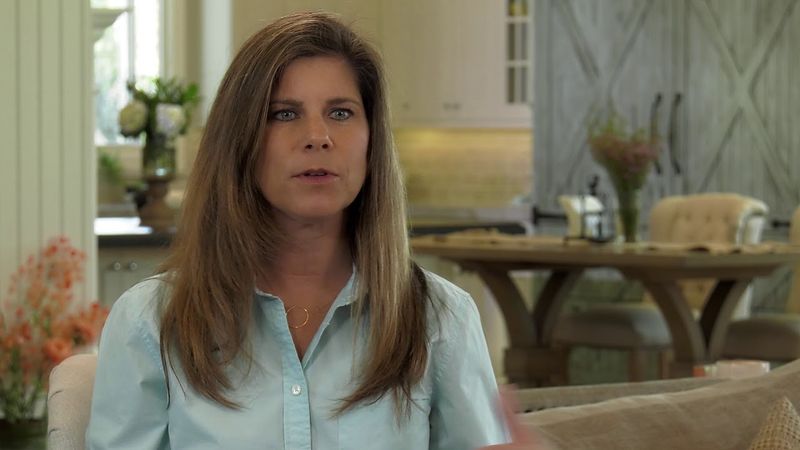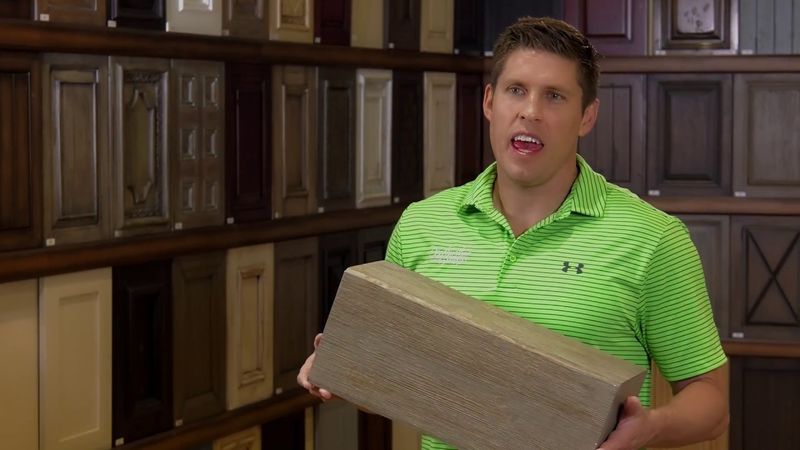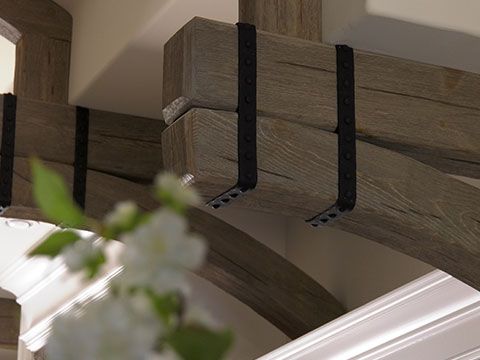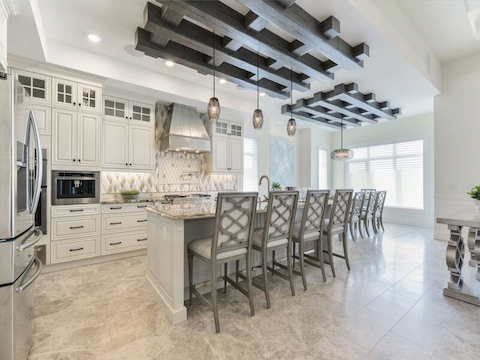 Artistry
We are passionate about the art of woodworking. Our love of craft means we refuse to mass-produce our inventory. Each Bella Beam is custom-made and hand-sculpted in Phoenix, Arizona by a team of highly skilled woodworking artisans. We embraced the wisdom and fine quality of the Old World by doing everything that matters by hand. No machines. No molds. No mass production of any kind are applied to creating a Bella Beam. And, since the wood is hewn, carved, chiseled and crafted by hand using highly trained crafts people, each beam develops a personality all its own.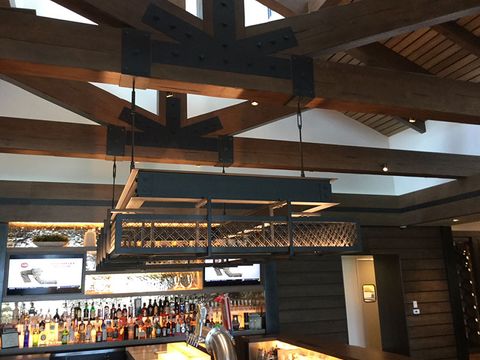 Style
Your home and your personal style are unique. Whatever your aesthetic, we accommodate creative requests that would be impossible to execute with traditional solid wood beams including arches, curves and beams that span beyond 40 feet in length. If it's architecturally feasible, we can build it.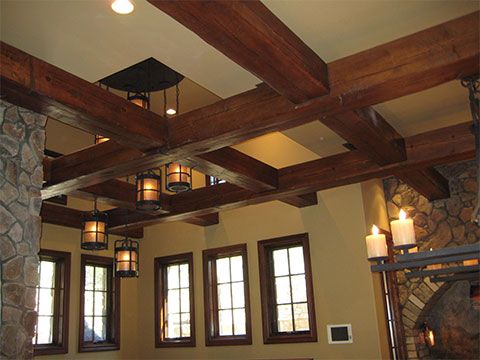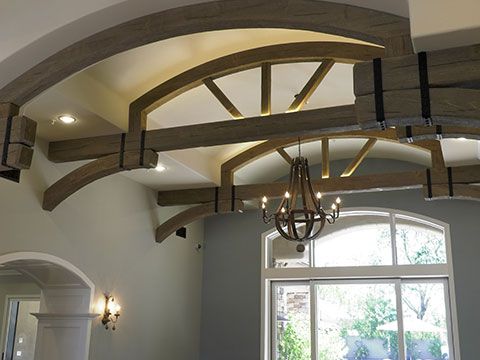 Innovation
No one can argue against the splendor of solid-wood beams. Except they seldom stay splendid for long. The mass and size of solid beams means the inevitable onset of twisting, splitting and cracking-disappointing homeowners, decorators and contractors alike. Not to mention solid-wood beams are extremely heavy, difficult to install and expensive to finish. Moreover they lack the versatility that many architects and interior designers demand today.
Bella Beams are handcrafted from real wood planks and finished in furniture-quality elegance. Hollow inside and very light weight, these non-structural beams slip over structural beams, or can be installed by themselves with little or no engineering requirements. Since Bella Beams are kilned dried and thus contain an exceptionally low moisture content, they won't twist crack or split as traditional solid-wood beams most often do.