Bella's Green
At Bella Beams we value the environment. We use sustainably forested materials and design our products to make the best use of and conserve our natural resources.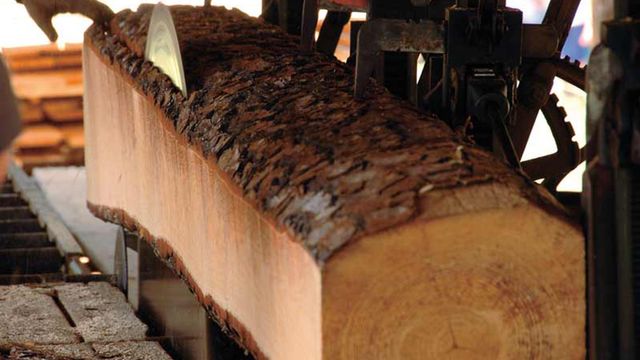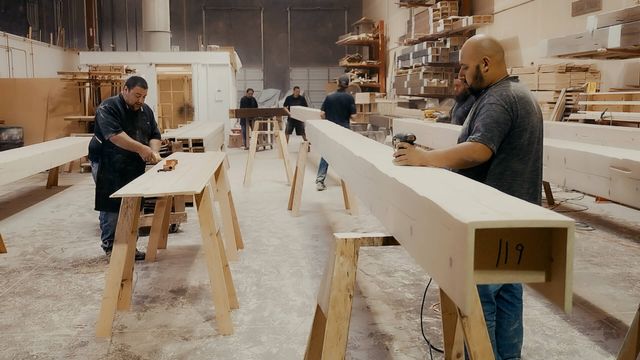 Reduce
Using real wood in the production of architectural accents comes with an ecological responsibility. By their very nature, Bella Beams use less wood than solid beams. The hollow construction means that for every 12" x 12" x 16' solid timber, we can produce four Bella Beams of similar size. When you choose Bella Beams, you are choosing to use fewer trees to achieve the same stunning aesthetic.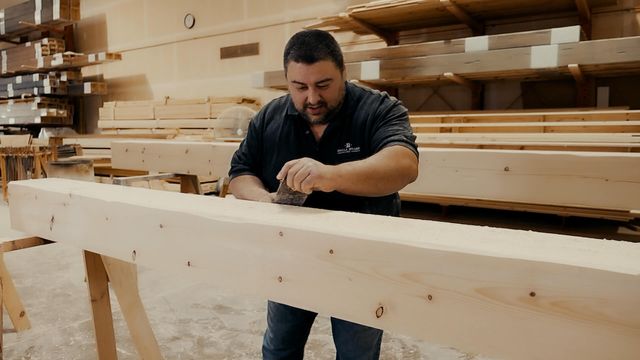 Species Management
At Bella Beams we value transparency regarding our materials. Our standard selection for wood is #2 Sugar Pine. Beautiful, versatile, sturdy and economical, the International Union for Conservation of Nature lists it as a species of low concern. Pine grows quickly and is well-managed because of its popularity in construction. Sugar Pine yields large timbers making it a sustainable alternative to old growth trees.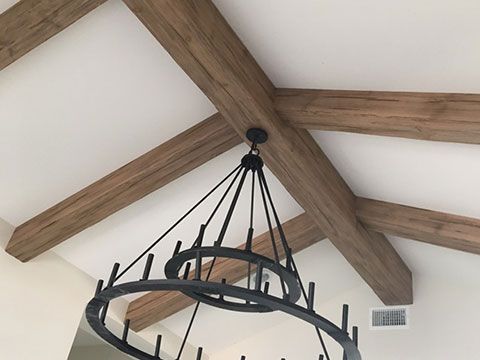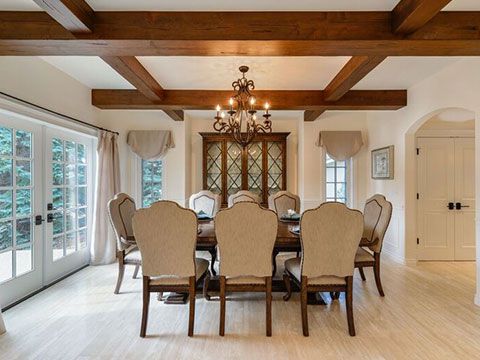 FSC and LEED Certification
We support the goals of homeowners and designers to reduce their environmental impact by choosing ethically sourced materials. If your project requires FSC certified beams, we are happy to work with you given advanced notice.