Each Bella Beam is custom-made and hand-sculpted in Phoenix, Arizona by a team of highly skilled woodworking artisans.
We embraced the wisdom and fine quality of the Old World by doing everything that matters by hand. No machines. No molds. No mass production of any kind are applied to creating Bella Beams. And, since the wood is hewn, carved, chiseled and crafted by hand using highly trained crafts people, each beam develops a personality all its own.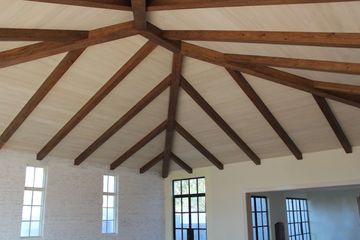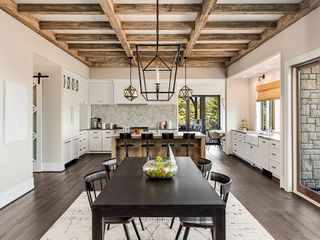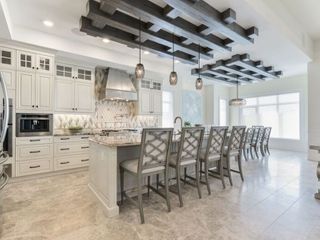 Trends come and go, but handcrafted elegance is forever. Artistic designs transform a home from ordinary to extraordinary. Exposed wood beams instantly add style and distinction to any room. There is a warm, romantic association: an homage to yesteryear, where exposed wooden beams in a house were nothing more than a necessary part of the structural support. Bella Beams transforms any standard-looking ceiling into a dramatic design element.
Modern styles with an antique twist are growing in popularity. Everything from exposed brick to lighting fixtures showcase elements of times gone by. Exposed wood beams add historical intrigue and enhance what is already present in a home.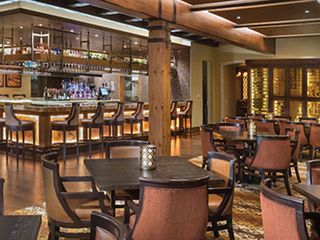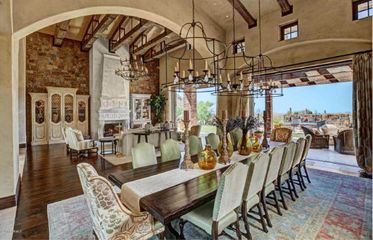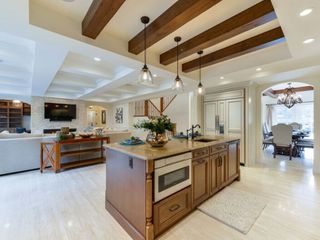 Beams are a highly overlooked opportunity for adding elegance, charm and grace to your home. While many wood beams function only as necessary support structures, many others are purely decorative in nature. Bella Beams is the first company to unleash the remarkable beauty and nobility of decorative wood beams.
Each beam is hand-hewn, hand-carved and hand-finished to bring out the beauty of the grain and a depth of character unmatched in quality or craft.
Wood beams are as unique as the homes in which they appear. While our beams represent a modern advancement in woodworking, they are nonetheless steeped in the Old World traditions of authenticity, integrity and majesty.